Clean with the King
Fibreking is the UK's leading brand for automotive premium microfibre cloths. Since our launch in 2021 we have been making waves and continuously raising the bar with our innovative style and our passion to deliver high quality cleaning products to the consumer. We now offer a full range of colours in our famous 36-cloth multi-pack selection. So now when cleaning and detailing to a high standard on high end and performance vehicles, you can keep the image and the quality of your work to a maximum when choosing to clean with the king!

FibreKing plush premium microfibre cloths are designed to lift trapped dirt and moisture, leaving a clean, dry and polished surface. It works by attracting dust and other contaminants like a magnet, trapping them within its very fine microscopic filaments.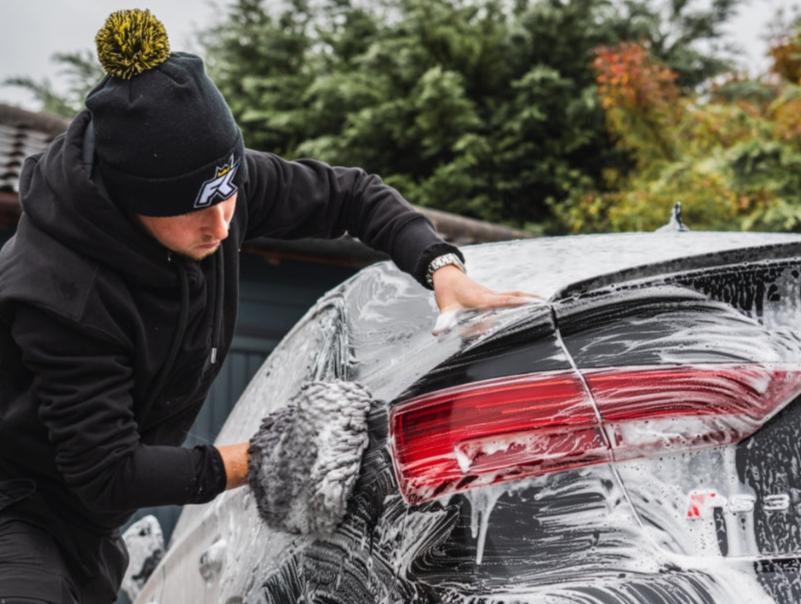 Magically Clear Results
FibreKing premium microfibre cloths will work 'like magic' without scratching, linting or streaking surfaces. Plus, it's safe to use on cars, motorcycles, karts, boats and surfaces around the workshop and home.
Shop now
FibreKing is here to lead the way with products that meet our high standards and achieve the coveted FibreKing seal of approval.
It doesn't end there though, stay tuned for more exciting products. Make sure to follow us on social media to find out more.